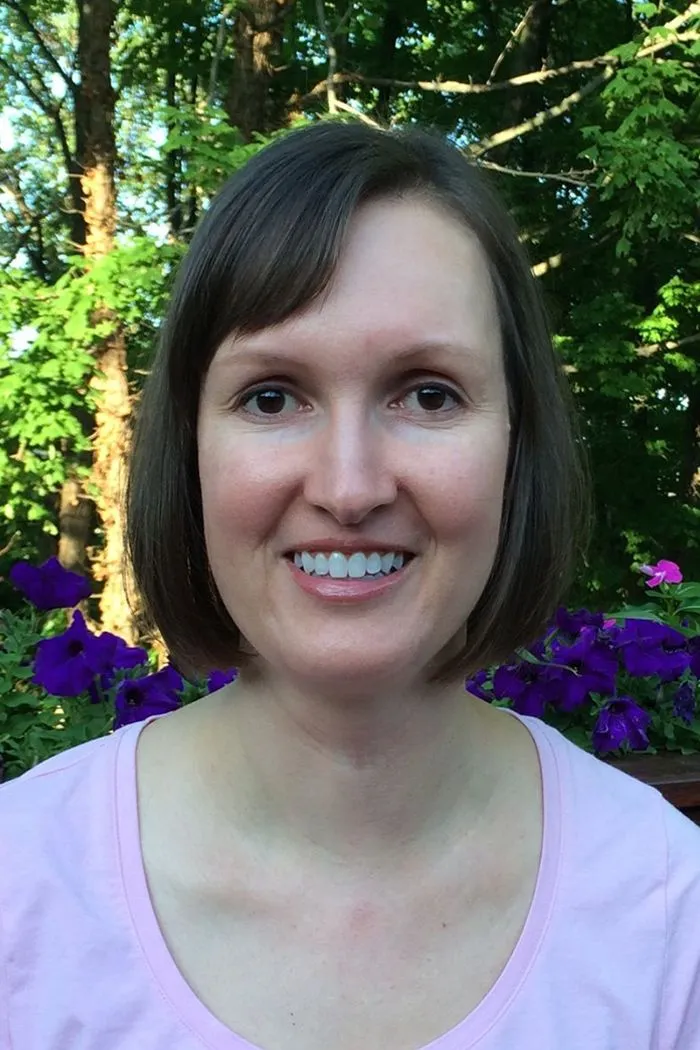 Work hours: Tuesday, Wednesday, Friday, and some Saturdays.
Dr. Gentle obtained her undergraduate degree from Miami University and her medical degree from the University of Cincinnati College of Medicine. She completed her residency at Cincinnati Children's Hospital Medical Center. She obtained additional training in Developmental and Behavioral Pediatrics at Cincinnati Children's Medical Center. She has been in practice in the field of General Pediatrics since 2007. She is a Fellow of the American Academy of Pediatrics and is Board Certified in Pediatrics. She joined the Pediatricians of Hyde Park in 2014.Although originally from Michigan, she has lived in Ohio since 1991. She lives in Montgomery with her husband and two sons. She enjoys music, reading and playing with her boys.
Dr. Gentle follows the guidelines given by the American Academy of Pediatrics and the CDC to make sure your child is getting the best care possible. Below is the list of guidelines Dr. Gentle follows for every well child visit. Please select the link for more information.
Dr. Alyssa Piljan-Gentle does ear piercings for all children in the practice age five and up. You do not have to be Dr. Gentle's patient to enjoy this service but you must be a patient in the practice . This service is not charged to your insurance but is be a flat fee of $100 to be paid at the time the service is rendered. The service includes the piercing performed by Dr. Gentle in a safe and sanitary setting, the medical-grade earrings, and the aftercare instruction. Please call our office today to schedule your child's ear piercing appointment! You may see the link provided for more information regarding the ear piercings. https://blomdahlusa.com/doctor-program-sign-up/