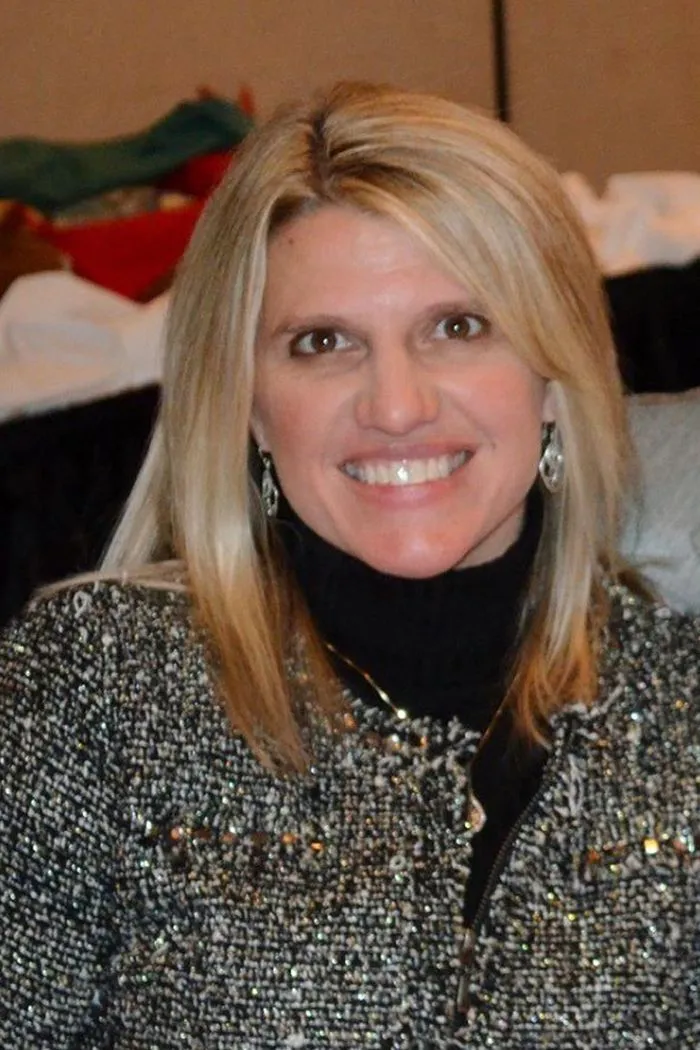 Work hours: Tuesday, Thursday, every other Friday, and some Saturdays
Dr. Arar grew up in Cincinnati and attended undergraduate at Xavier University where she graduated Magna Cum laude. She graduated from the University of Cincinnati College of Medicine in 1993 and completed her residency in pediatrics at Cincinnati Children's hospital medical center in 1996. She has been a pediatrician in private practice since 1996.
Dr. Arar has been recognized and listed for several years in Cincinnati magazine best doctors and Best Doctors in America. Also, she is a fellow of the American academy of Pediatrics and is board certified by the American Academy of pediatrics. Dr. Arar currently lives in Cincinnati with her husband and 5 children. She enjoys taking her kids to all their activities, sports, boating and exploring new places. She is an advocate for children with special needs.
---