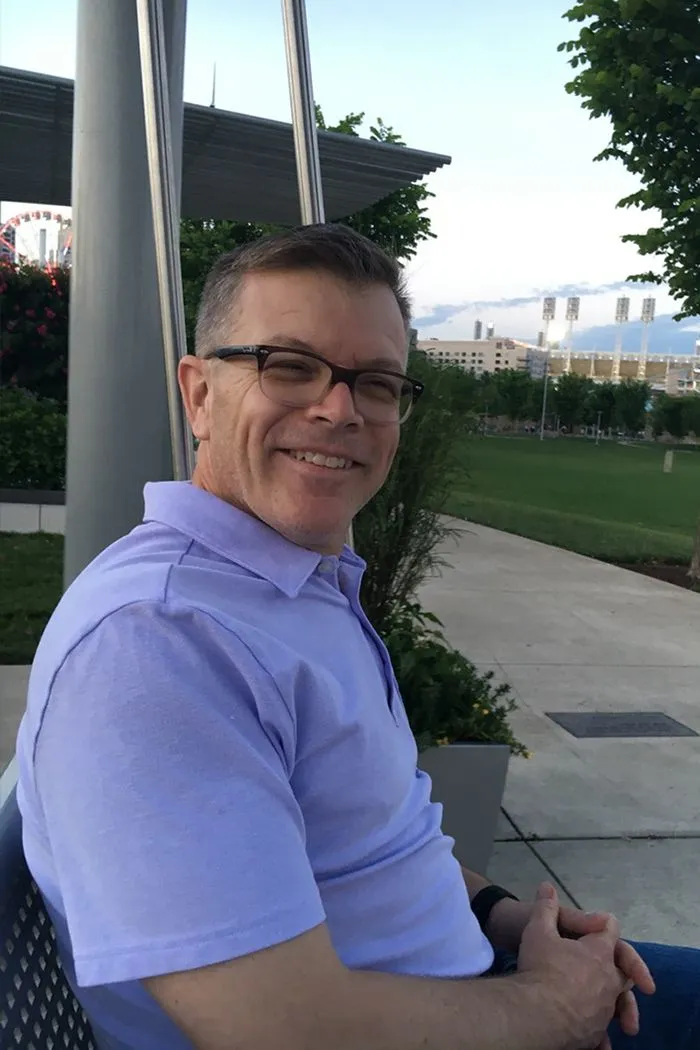 Work hours: Monday, Tuesday, Thursday, every other Friday, and some Saturdays.
Dr. Edward Garvin graduated from medical school in 1994 from the University of Cincinnati College of Medicine. He completed his pediatric residency at Madigan Army Medical Center in the Seattle area and completed his military service at Ft. Drum in New York State as part of the 10th Mountain Division. He returned to Cincinnati in 2006 to join the Pediatricians of Hyde Park.
He lives with his wife and two boys and enjoys woodworking, gardening, down-hill skiing and is a black belt in Tae Kwon do. Dr. Garvin is a fellow of the American Academy of Pediatrics and is board certified by the American Board of Pediatrics.