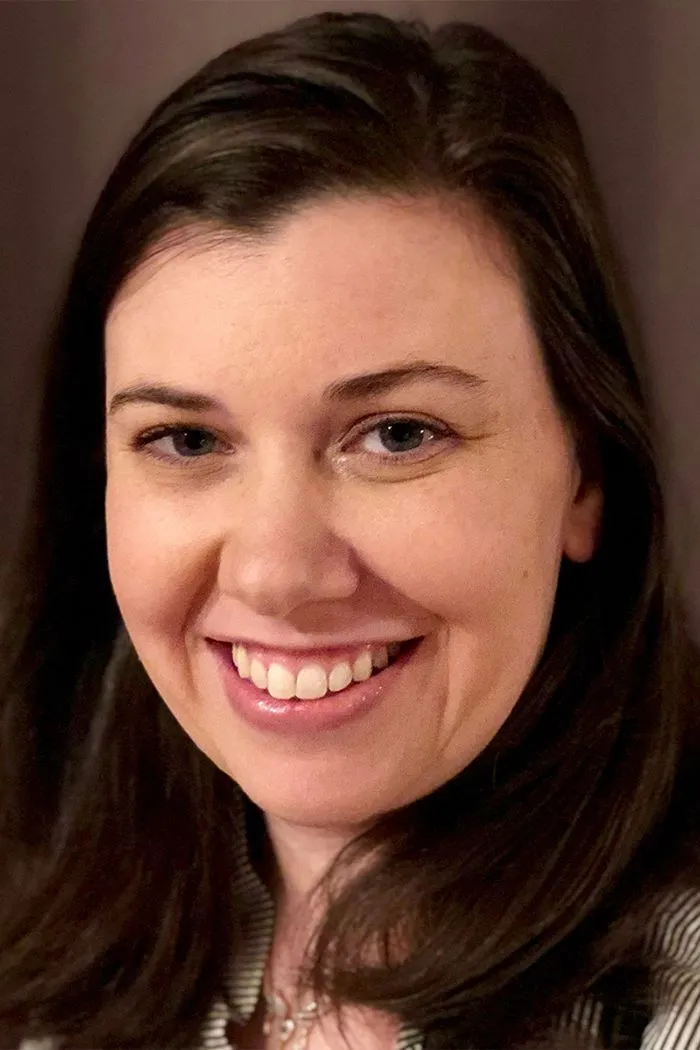 Work hours: Wednesday, Friday, and some Saturdays
Dr. Gilbert graduated from the Ohio State University College of Medicine Magna Cum Laude in 2009. She then trained in Pediatrics at Nationwide Children's Hospital in Columbus, Ohio where she was recognized with the Lisa Gunyula Award for academic, clinical and professional excellence in pediatrics. Dr. Gilbert is a fellow of the American Academy of Pediatrics and is board certified by the American Academy of Pediatrics.
Prior to her recent move to Cincinnati, Dr. Gilbert worked as a Pediatrician and as Director of Pediatrics at Muskingum Valley Health Centers in Zanesville, Ohio.
Dr. Gilbert lives in Glendale with her husband Dr. Dilesh Patel. She enjoys spending time with her family including her two young sons. Her hobbies include gardening, music, cycling, art and skiing.